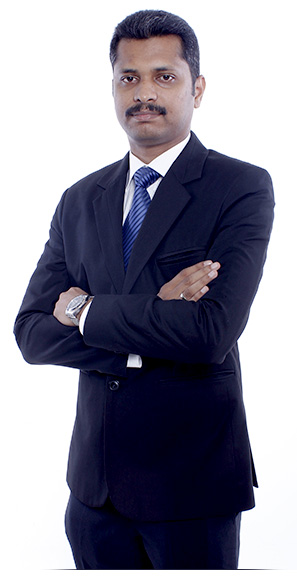 Gunaseelan Kannan

Licensed Financial Planner
CMSRL/B4198/2013

Guna is a Certified Financial Planner (CFP) and a Licensed Financial Planner with Blueprint Planning, Guna strongly believes in fostering long-lasting relationships with his clients and journeying with them in paving a sustainable and rewarding life-long financial pathway.
Guna who is currently pursuing his phd in University Technology Malaysia, holds a Bachelor of Science from University Putra Malaysia and a MBA (Finance) from Multimedia University. With vast experience across eight years in the financial service industry and a licenses from Bank Negara and the Securities Commission, Guna is a trove of knowledge when it comes to catering to your financial goals.