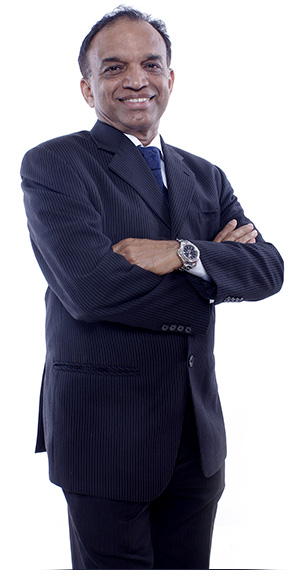 S. Subramanian
Head of Estate Planning
Licensed Financial Planner
eCMSRL/B5591/2015

Subramanian is a Licensed Financial Planner with the Blueprint Planning team. Holding a Master's degree in Engineering from the Indian Institute of Technology, Chennai, he completed his Certified Financial Planner qualifications in 2005 and he is Professional Estate Planner. With a background of 38 years in aviation, he became determined to start a career as a financial planner after realising the importance of financial literacy and the difficulty in getting personalised, sound financial advice. Now part of the highly successful Blueprint Planning team, Subramanian leads the Estate Planning unit and enjoys helping his clients meet their financial needs.