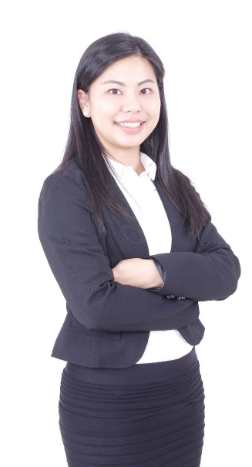 Stella Ler Pei Ghee
CFP
Licensed Financial Planner
eCMSRL/B8382/2018

I hold a Bachelor of Biomedical Science from Monash University, having started my career in the medical line. I qualify as a Certified Financial Planner (CFP) in 2017 and currently a LFP with Blueprint Planning. With the current financial climate, I look forward in assisting young Malaysian couples who are below 40 years old just like myself to achieve their financial goals in the most effective manner.
I have been involved in the insurance industry for the past 5 years. But embarking on financial planning give me more self-satisfaction to assist more people to achieve their financial By writing my own financial plan, I discovered a lot of things that could have been realised earlier if I had the correct advice to begin with.
I believe that with awareness and education, my clients can avoid financial mistakes and proceed with the right practice for a successful life.