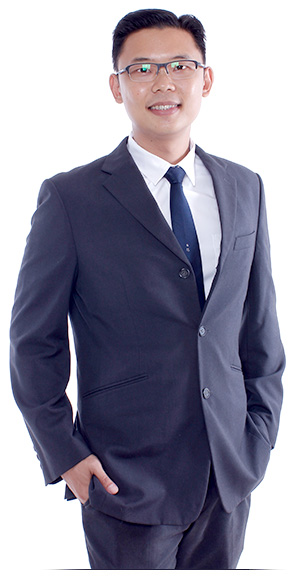 Yeong Yeng Yee
Associate Financial Planner

Yeng Yee is an Associate Financial Planner with Blueprint Planning. He holds a Bachelor's Of Engineering Degree in Telecommunications from Multimedia University, and is currently pursuing his professional education as a Certified Financial Planner.
He has had 14 years of professional experience across various industries, from a major telco firm locally and in the UK, to business development in a prominent IT solutions company, to setting up and running his own F&B business for 6 years. In that time, he has developed a strong understanding of business management, entrepreneurial risk and the importance of financial literacy. He believes that sound financial advisory and management is a bedrock of success in business and life.
Yeng Yee is now dedicated to making lives better by partnering with people to reach their financial goals through the structured, managed and impactful process of financial planning.