Internships
We offer internship opportunities year round to graduates in the areas of finance and business management who are interested in pursuing a career in the personal wealth management industry. Our internship program provides exciting real-world experience and insight into the operations of a fast-paced financial business located in Malaysia. Through the program, interns will be provided with support and guidance while contributing to the business from day one.
We look for candidates who have a strong work ethic, excellent team skills and the desire to learn and grow. If you would like to pursue internships opportunities, please email your cover letter and resume to recruitment@bpplanning.com.my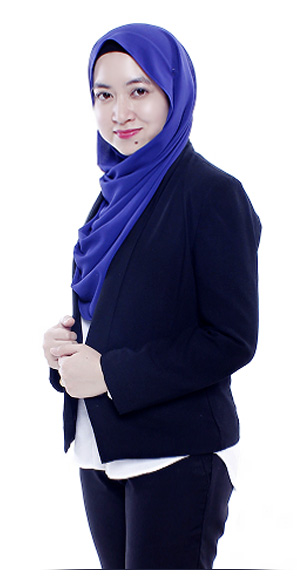 Fatin 
I applied to intern at Blueprint because it allowed me to gain real-world experience in the financial planning industry. I was given real responsibility and even joined a business trip to Jakarta! The main reason I decided to stay on and work at Blueprint is the tight- knit culture of the office, which made me feel at home. It has the feeling of a small family office but also offers great career opportunities.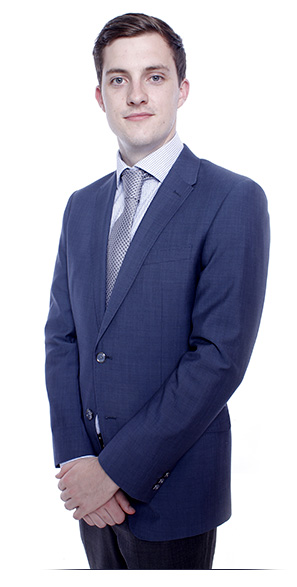 David
My time at Blueprint has been very fun and rewarding. Although I was only here for a short period, the staff took the time to make me feel welcome and I was always given interesting and important work. It was a great introduction to the financial planning industry and I gained real insight into how Blueprint operates. I would definitely recommend Blueprint to anyone looking to start a career in financial services.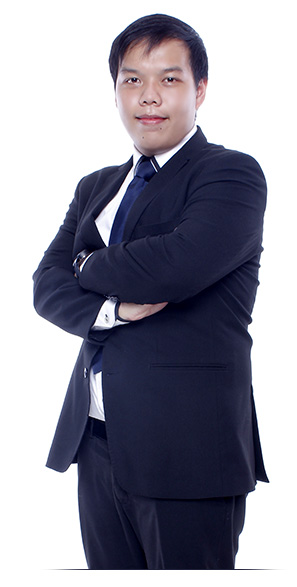 Weng Keat
I chose to participate in an internship at Blueprint because I was eager to be part of a fast-growing financial services business. Being at a relatively small company offered a steeper learning curve with more opportunities to see all aspects of the business and learn holistically. During my internship, I was fortunate enough to attend an industry networking event, which provided me great opportunities to enhance my career! I enjoyed the internship so much that I decided to stay on as a permanent member of the Blueprint team.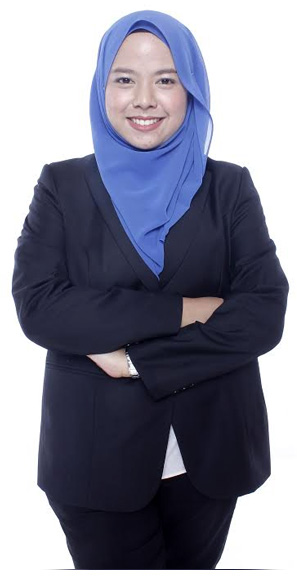 Najwa
Najwa is an intern from Multimedia University pursuing Bachelor in Finance degree. She is assisting Blueprint Planning's background department in few divisions such as Business Development, Case Management and Operations. She is gaining more experience every day and treasures the beauty of the financial planning industry. She also enjoys being a part of Blueprint's team and would like to recommend to her friends about the joy of being our intern here.
Lilly Kim
My experience as an intern at Blueprint Planning in Malaysia has been great. I had the opportunity to participate in projects from all sectors. I'm now involved in a possible partnership with a company in Vietnam and guess what? 5 weeks into my Malaysian internship and I'm in Vietnam on a business trip! It's been an eye opener. I'm being exposed to a lot of things I never thought I'd get a chance to experience. Attending events many people my age wouldn't even think of. I'm glad I chose this opportunity. I'm glad I chose Blueprint Planning.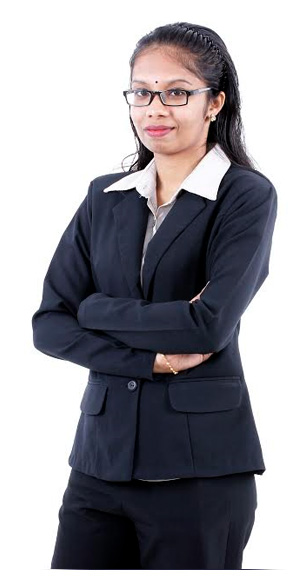 Nanthini
My time as an intern with Blueprint has been very fulfilling where within the internship period of 6 months, I was able to understand the overall processes of the company. It has given me real world experience and knowledge to help me with my career goals. I'm very glad and thankful for the opportunity I had to work as an intern with Blueprint team