Strategic Professional Alliance
Blueprint Planning is looking for professional firms to form a Strategic Professional Alliance whom are interested to establish a Financial Planning unit within their practice. The expertise of the Licensed Financial Planner and the licenses from Securities Commission and Bank Negara Malaysia along with all the technology needed will be fully supported by Blueprint Planning.
If your firm specializes in Accountancy, Auditing, Company Secretarial, Advocate and Solicitor or in any other advisory services, it is practical that our firms come together in forming a Strategic Professional Alliance where we will work closely to becoming a "Trusted Advisors" to providing a holistic and comprehensive advice to all Malaysians.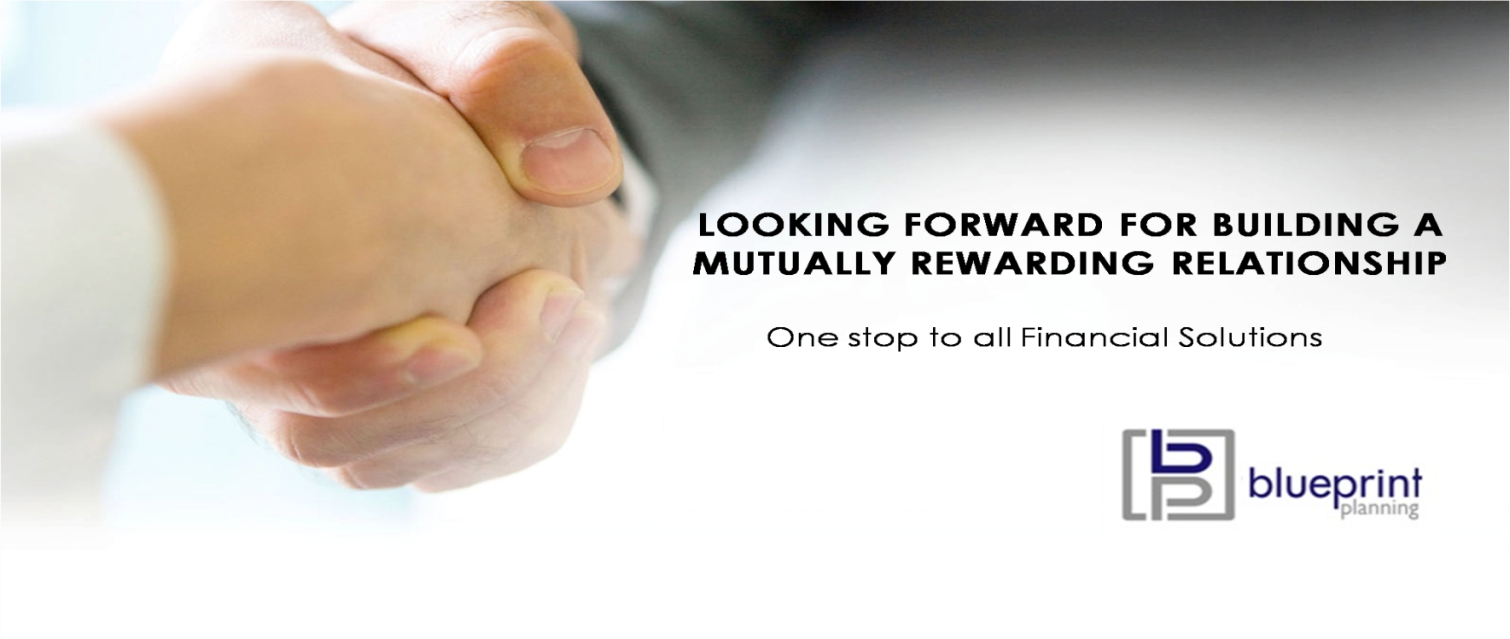 The benefit of working together
Deliver a more robust service offerings to all Malaysians;
Increases the firm's revenue;
Diversifying from the firm's traditional practices;
To stay ahead from the competitors in the market.
Our Strategic Professional Alliance Partners:
If you require any further inquiries, please do not hesitate to contact us at 03-5512 5845 or email to fatin@bpplanning.com.my / wengkeat@bpplanning.com.my for more information.